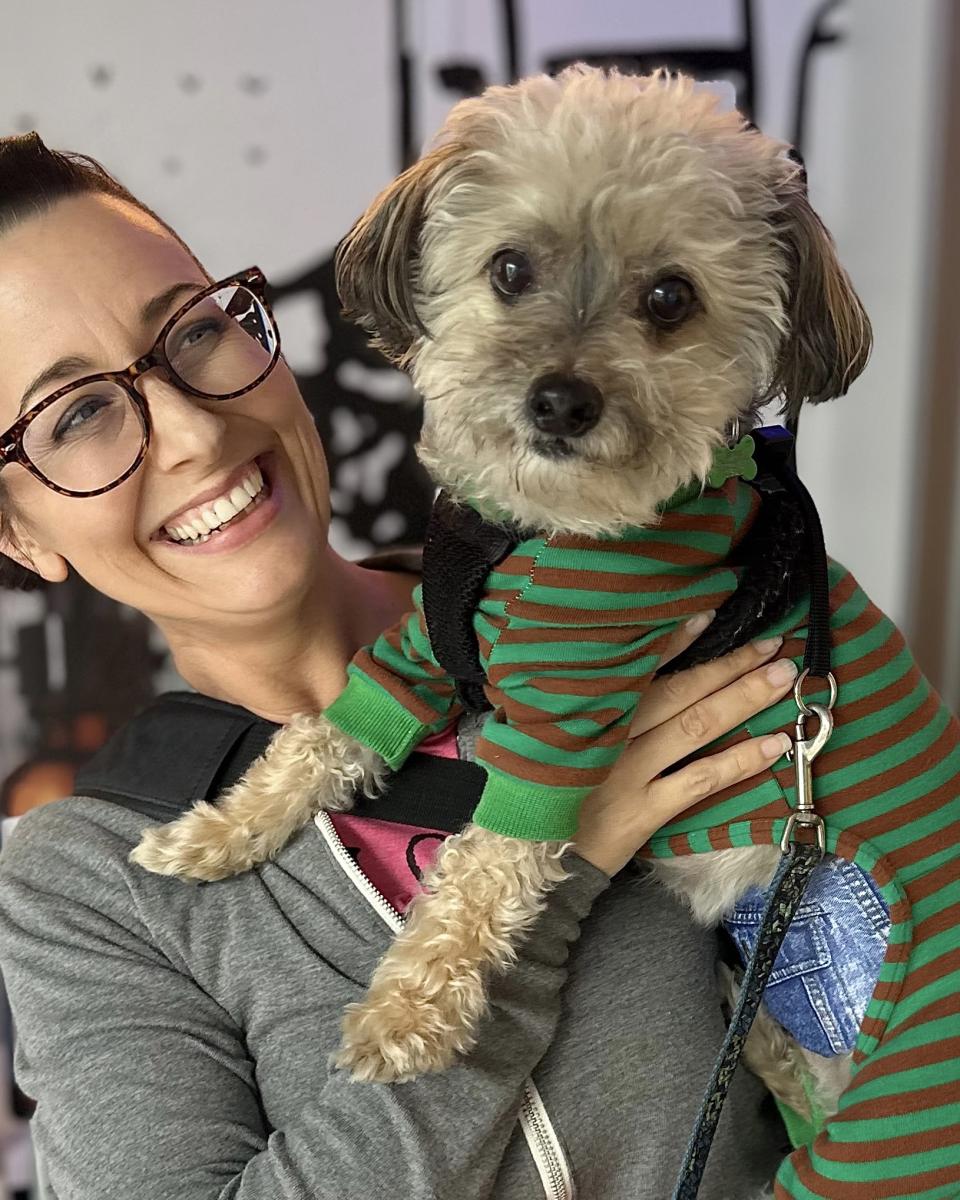 Dental surgery, also known as advanced dental procedures offer a complete package of diagnostic imaging and treatment. While every patient is different and necessary diagnostics may vary based on your pet's health, you can typically expect to receive the following during an advanced dental procedure appointment:
IV catheter fluids, sedation, pain medication or anesthesia
Dental x-rays
Dental cleaning
Dental extractions if recommended by vet and approved by owner
We are the leading provider in dental surgery in Los Angeles for a multitude of reasons. Many of our clients come to us because of our very conservative approach to anesthesia. We mirror our protocols to those of pediatric dentistry.
Not all patients need to be put under gas anesthesia for dental surgery or extractions. We are able to do a wide variety of dental procedures using sedatives and local nerve-blocks.
Have questions or need an estimate? Schedule a veterinary dental exam appointment to have our veterinarian go over findings as well as specific recommendations for your pet. We will not be able to give you pricing without having done a veterinary dental exam first.