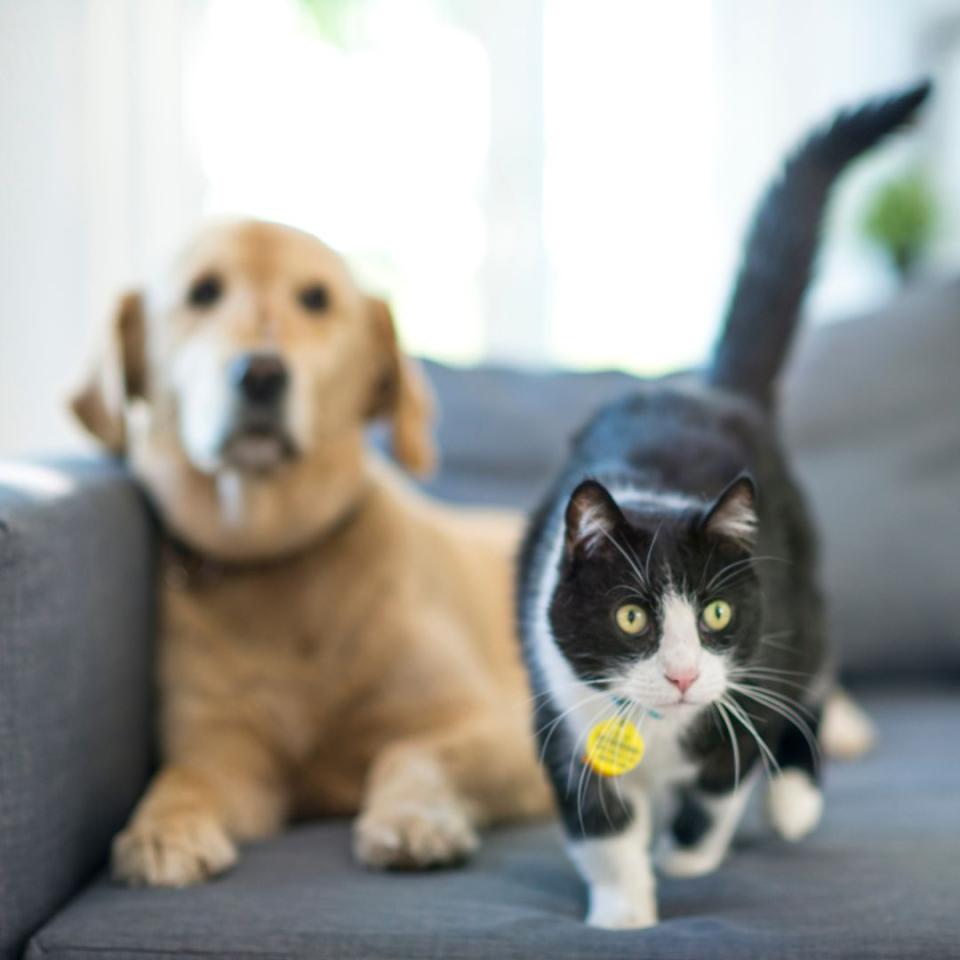 Microchipping is a simple procedure that gives your pet the best chance of returning home should they ever become lost. Thousands of pets are returned to their families each year through microchip identification.
At Green Dog Dental we offer the MicroFindr microchip. It is a tiny implant that offers protection and peace of mind to pet parents. The microchip we provide offers no hidden annual fees to maintain your pet in the PetLink online database, once you purchase it, it's active for the life of your pet.
Check out Dr. Claudia Lau's videos on microchipping!