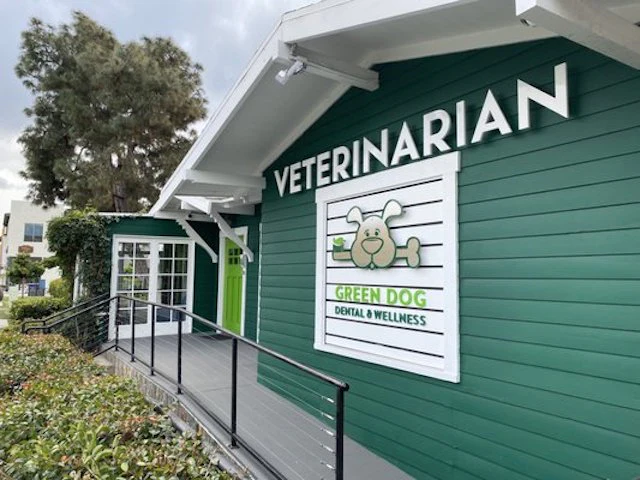 It is official- we're one of the most loved businesses in Santa Monica!
Green Dog Dental & Wellness Center was voted as a finalist in two categories for this year's:
1) Most Loved Santa Monica Pet Business 
2) Most Loved Main Street Business
How awesome is that? We are so happy and honored to serve our community (and beyond!) and help our pets keep their dazzling teeth healthy, shiny, and fresh.
While pet dental hygiene may not seem like the most exciting topic in the world, it is so incredibly important for the health and wellbeing of our four-legged friends.
So many health issues can stem from complications of poor dental hygiene, but it's also one of the easiest issues to prevent.
Preventative dental care is one of the single greatest gifts you can give your pet, and we're grateful to help our neighbors in Santa Monica, as well as our online customers, give their pets the very best care.